At Parkview Chiropractic Clinic, we love Valentine's Day! That's why we want to give you an opportunity to present your loved one with the perfect present-the gift of health. After all, flowers wilt and chocolates pack on the pounds. At our office, you can purchase a gift that has lasting value.
$14 Valentine's Day Special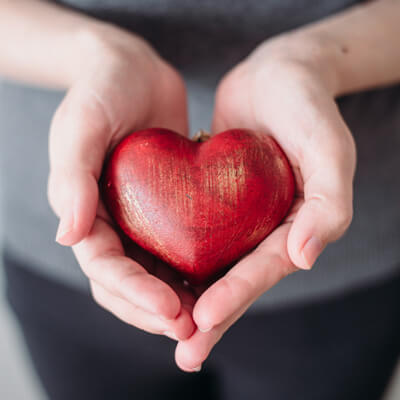 For any new patient who comes in the office between January 25, 2021 and February 14, 2021, they can get the following for just $14:
Complete case history
Exam
Any necessary X-rays
If you know anyone who can benefit from chiropractic care now is a great time for them to come in and meet us.
Some Benefits of Chiropractic Care
While chiropractic does an excellent job of relieving pain, it has a host of other benefits. It can boost your immune system (particularly vital during the pandemic), reduce stress, promote better sleep and so much more. So by giving the gift of health with our special offer, you're showing your loved ones how much you care.
Want a Chance to Win a $100 Gift Certificate?
If you refer someone in and they become a patient with us, your name will go into a drawing for a $100 gift certificate that you can use for Valentine's Day!
Call (651) 578-8588 today to purchase the $14 Valentine's Day certificate or stop by our office.