Tis the season for haunted houses, ghoulish ghosts, strong superheroes and more. At Parkview Chiropractic Clinic, we're getting in on the Halloween fun with our latest promotion.
Stop by our practice to pick up some toy pumpkins, skeletons, space creatures and eyeballs. You can keep the toys for yourself but if you share them with others who need chiropractic care, you could win some nifty prizes.
Here's What You Need to Do!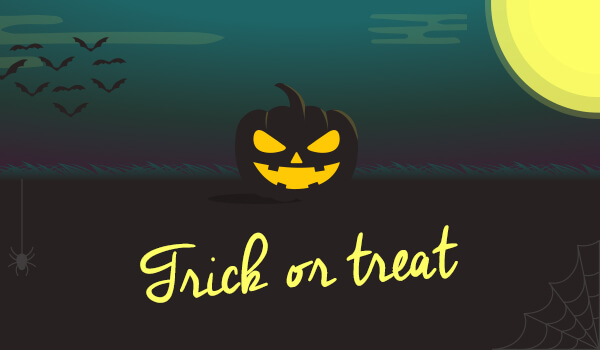 If you give one of the above-mentioned Halloween toys to a friend or family member who could use chiropractic care, you both can benefit.
- If the recipient brings one of the toys back to the office before October 31, they get the following:
* An exam, X-rays and report of findings for just $31 (normally a $325 value!)
* In exchange for you sending someone into the office, your name will go into a drawing for some nifty "gifties"! You'll have a chance to win a massage, a Thanksgiving turkey and some other great prizes.
Stay Healthy All Fall Long & Beyond
With cold and flu season upon us, chiropractic care can help keep your immune system healthy and functioning at its peak. By getting adjusted regularly you may find you get sick less often. Chiropractic also can help you avoid back pain while raking leaves or performing house chores.
Stop by Our Office Today
With Halloween almost here, we encourage you to swing by the practice to pick up a toy or two. You'll have some fun and give someone the gift of health in the process!