Nutrition Response Testing® in Oakdale
From chemical toxicity (e.g contaminants in the water supply) to heavy metals to food sensitivities, various types of things can have a negative impact on our health.
We also know that the quality of food we've been getting in our country has been decreasing. In particular, the concentration of nutrients in our foods has been decreasing over the last 50 or so years. Combine that with many people making poor nutrition choices (e.g. eating junk food), and many just aren't getting the vital nutrients they need each day.
At Parkview Chiropractic Clinic, we always strive to continue to bring our patients the best methods to help them maintain optimal health. One of the ways we do that is through Nutrition Response Testing (NRT).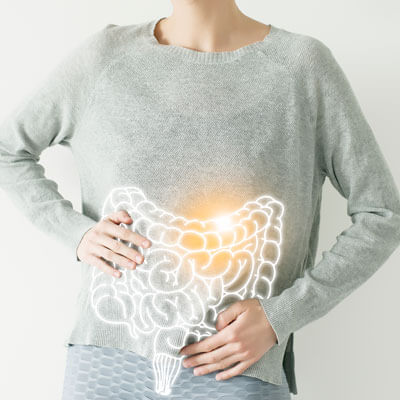 What Is It?
Nutritional Response Testing® is a non-invasive system of evaluating the body to identify the underlying causes of illness and suboptimal health.
Many people have chronic health problems that don't seem to want to go away. Even medical doctors can't figure out what is causing the problem in many cases. This approach provides a brand-new way to evaluate the nutritional status of your body.
With this system, we can also identify which specific nutritional needs you have, and which nutritional supplements may be the most effective for providing your body with the building blocks and tools it needs to stay healthy.
Dr. Kriva has been providing select patients with it and has been seeing some great results. He wants to help you too!
Take That First Step to Better Health
If you are interested in taking a deeper dive into your nutrition requirements and what we may be able to do to help you handle some of your chronic health problems, contact our office. Let us know you are interested in sitting in on an upcoming class.
Dr. Kriva will be doing a series of classes over the next few months. Once we get you into the class, he can explain in much greater detail how Nutrition Response Testing® works, and you can assess whether it looks like a good fit for you.
Contact our office and let us know you have an interest and we'll get you on the list. If you're in the office for an appointment, you can tell the front desk you want to know more about it.

Nutrition Response Testing® Oakdale, Lake Elmo MN | (651) 578-8588